This site designed by Kim Cameron Valencia CA.

Atkins Program Stages

:

​Induction​​​​

(first 2 weeks): 20g Net Carbs daily

Ongoing Weight Loss

(maintain until you are 10 lbs. away from your weight loss goal): 25-45g Net Carbs daily
​

Pre-Maintenance

(maintain until you reach your weight loss goal): 50-70g Net Carbs daily

Lifetime Maintenance

: 75g Net Carbs daily​​
​​​​​​​​​​​​​​​​​​​​​​
​​​


​​​​​​​​For more information about the Atkins Program, visit:
http://www.atkins.com/Home.aspx​
​_________________________________________
​Kimberly Cameron Valencia CA
Atkins & Low-Carb Recipe Blog
​​​​​​​​​​​



Welcome to Kimberly Cameron's Atkins and Low-Carb Recipe Blog!!! I love the Atkins diet because you can eat delicious foods and still loose weight!! Here are some of the most amazing recipes I have found while dieting. Enjoy!!​​​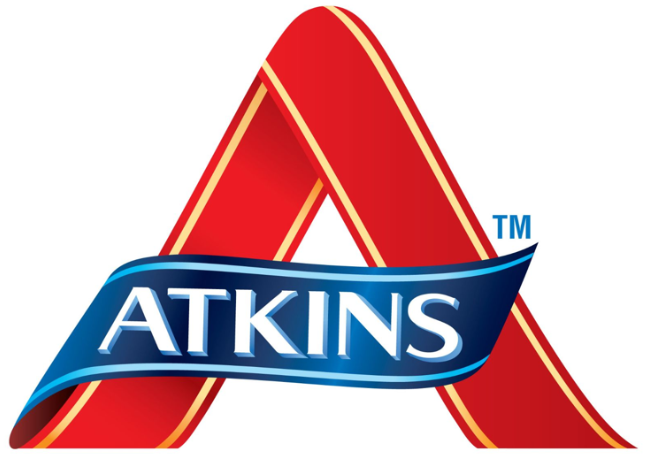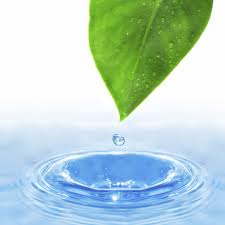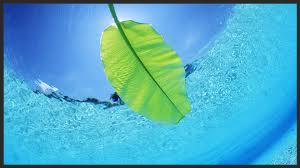 ​​Kim Cameron Valencia CA
Atkins & Low-Carb Recipe Blog
How Atkins Works

:

When you eat less carbs, your body is forced to convert fat into energy, as it's primary fuel source. For this reason, your metabolism speeds up and you begin to loose weight quickly!! The high protein, high fiber foods that you eat, also keep you full, and for longer periods of time. This is why the Atkins program is so effective!! Over 80 studies show that Atkins is a weight-loss program that produces results! Although I recommend keeping fats low also, the great thing is, you do not have to! A juicy steak, sautéed in butter, and served with buttery Parmesan asparagus, is a meal you can indulge in, without the guilt!!! The Atkins diet can help you transform your body, and keep off the weight!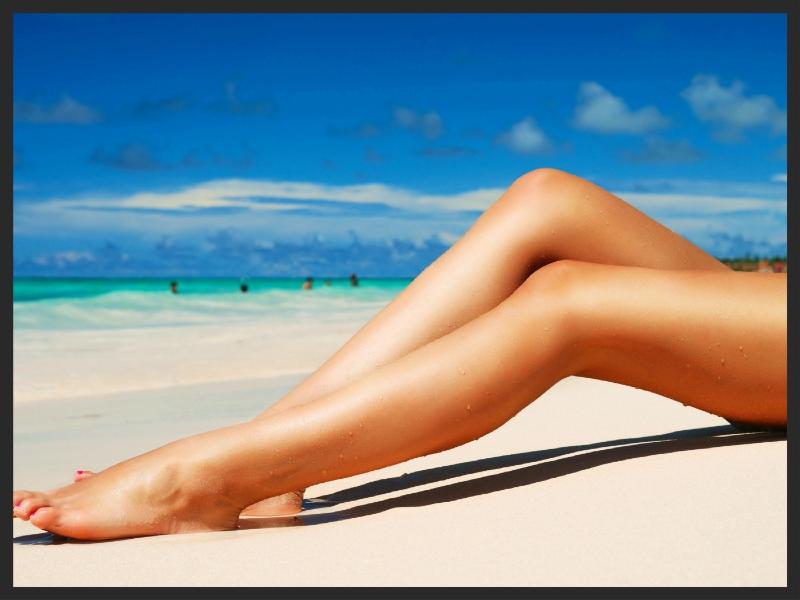 Kimberly Cameron Valencia CA - Atkins & Low-Carb Recipe Blog
Disclosure: I am not claiming to have created any of these recipes. My blog is merely a compilation of recipes that I love. If I locate a recipe online, in a cookbook, magazine, or other resource, I will reference that near the bottom of the blog posting. I tweak all recipes to my liking, but by all means do not claim to have been the original author/creator of the recipes.